Thai Computer Agency Pushes Budget PCs - National Electronics and Computer Technology Centre - Government Activity
Thailand's National Electronics and Computer Technology Centre (Nectec) has moved ahead with its plan to bring out budget PCs to stimulate the more widespread usage of computers in Thailand.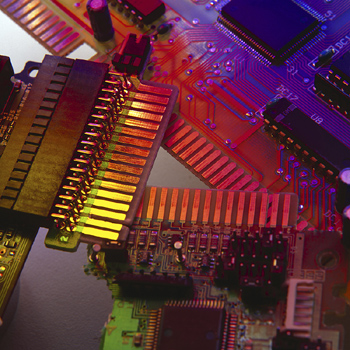 The government agency will work with PC manufacturers and vendors, especially the 30 local brands, through a certification program.
The target price for the PCs is around 19,000 baht ($417.58) for a machine with an 800MHz processor, 20GB hard disk, 64 DRAM, CD-ROM, 15-inch display and an internal 56 Kbps modem.
Nectec director Dr Thaweesak Koanantakool said the price will exclude Microsoft Windows but may include VAT.
He expected there would be around 100,000 units available through cooperating PC makers.
Nectec is scheduled to officially launch a brand name for the PCs this month and have the computers on the market for September.
"If the project is highly recognized, it might stimulate the use of IT among those who are afraid of technology," Dr Thaweesak claimed.
If demand exists, Nectec expects the PCs to be produced at 200,000 PCs a quarter or 800,000 a year.
However, if the feedback is bad, Nectec will stop the project, he said.
To ensure reliability, PC makers who join the program have to offer a free three-year service warranty. If there is a problem between users and the manufacturer, Nectec will negotiate the problem, he said.
The low-priced PC project is also sponsored by the Revenue Department, the Office of Investment, Fujitsu, AMD (Thailand), Intel Microelectronics (Thailand), Seagate Technologies and Microsoft (Thailand).