Legislation targets e-waste - Electronics Recycling - used computer equipment
In an effort to combat the growing number of discarded computers entering the waste stream, California Representative Mike Thompson (D-Napa Valley) has introduced legislation promoting a national infrastructure for computer recycling.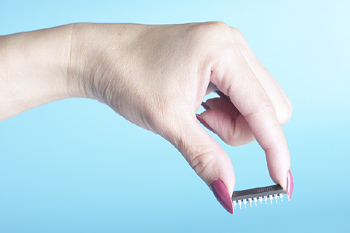 The legislation would be funded by assessing a fee of up to $10 for all retail sales of individual computers, monitors and laptops. Thompson introduced similar legislation last year, which was the first time the problem had been addressed on the federal level. In addition, it would create incentives for computer manufacturers to take-back their computers for recycling and reuse.
Thompson's National Computer Recycling Act would require the Environmental Protection Agency (EPA) to administer a grant program aiding in the establishment of computer recycling programs in the U.S. EPA would award grants on a competitive bases to organizations and state and local governments that recycle computers in an efficient and environmentally responsible manner.
H.R. 1165 has 26 cosponsors and has been referred to the House Committee on Energy and Commerce for consideration.